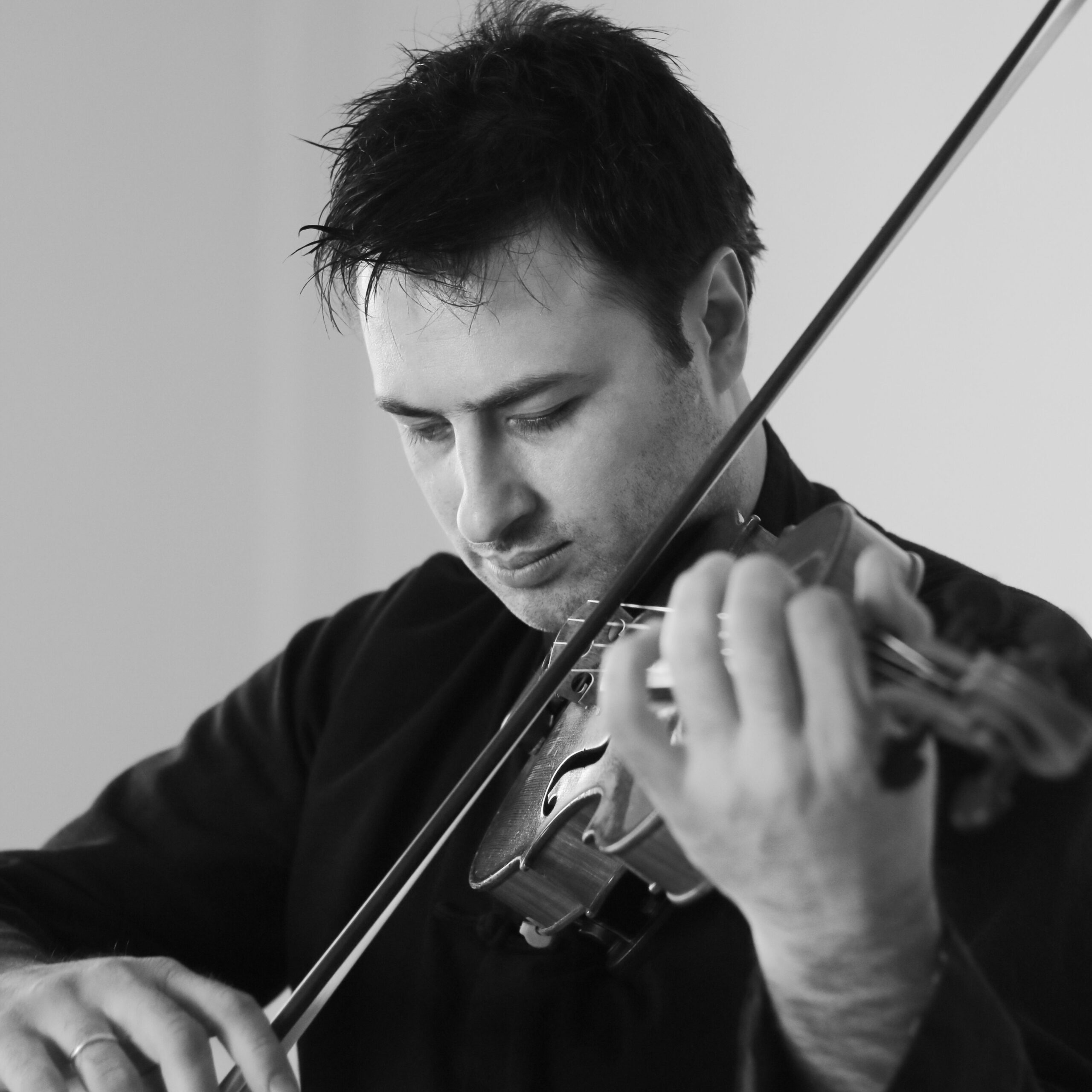 Violin and Chamber Music Seminar with the violinist Andreas Papanikolaou
The 'truly outstanding' Andreas Papanikolaou is widely regarded as one of the leading violinists of his generation to have emerged from his native Greece. Andreas was born in Thessaloniki in 1982, where he received his Performer's Diploma from the city's New Conservatory of Music with Irina Dragneva before being awarded his Bachelor of Music in performance at the Vancouver Academy of Music with Prof. Taras Gabora, marked by prize-winning successes at the Elsje De Ridder Armstrong Chamber Music Competition and The Friends of Chamber Music Competition in Canada among others.
Earlier in his career, Andreas worked with such distinguished violinists as Valery Oistrakh, Robert Rozek, Gilles Apap, Ara Malikian, Pedro Cortinas, Kosmas Galileas, Karen Turpie, Gwen Thompson, Sidney Harth, Stelios Kafantaris, Julian Rachlin.
As a dedicated chamber and ensemble musician, Andreas was a founder-member of the Emilios Riadis String Quartet and Pantum Piano Trio, as well as the Thessaloniki String Soloists, regularly appearing in music festivals in Greece and throughout Europe. He is often invited to teach, coach and perform as a soloist, in recitals and in chamber music concerts.
Andreas has performed as a soloist with the Athens State Symphony Orchestra, the Thessaloniki State Symphony Orchestra, the Symphony Orchestra of the municipality of Thessaloniki and the Vancouver Academy Symphony Orchestra among others, collaborating with acclaimed conductors such as Martin Lebel, Christof Poppen, Michael Charry, Antony Walker, Mihkel Kutson, Sydney Harth, Viron Fidetzis and Stefanos Tsialis. He has served as Concert Master at the Thessaloniki State Symphony Orchestra and the Thessaloniki String Soloists. Andreas is also founder of Animus, a non-profit organization in Greece which has given concerts for UNICEF and Medecins sans Frontieres.
He was a permanent member of the first violins of the Thessaloniki State Symphony Orchestra until being appointed to the Principal – Leader position of the second violins of the TSSO. He currently teaches at the University of Macedonia – Masters of Violin and the New Conservatory of Thessaloniki where his students have been notably successful in numerous international competitions.
He plays a Federico Goldnagl violin made in Vienna in 1979.